Upcoming Events at Salt & Acres will be posted below. Stay in-the-know on all of the latest happenings by subscribing to our email list, and following us on social media: @saltandacres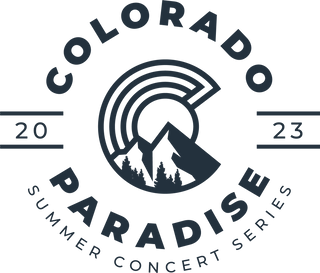 SUMMER CONCERTS ARE BACK AT SALT & ACRES!
Learn more about the full line-up, dates, and get tickets at the link below.