WHERE MOMENTS TURN TO MEMORIES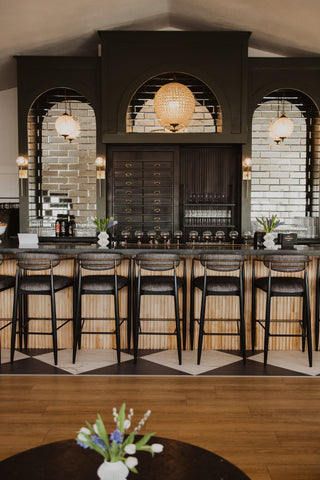 The most precious things in life are the moments we get to spend together. Make the most of those moments with Salt & Acres.
The flagship Salt & Acres is a picturesque property located outside Fort Lupton, Colorado where friends become family and families grow closer together. A 45-acre playground lined with Cotton-woods and filled with love, Salt & Acres is your home away from home and a special place for special events. Our on-site winery and tasting room, bakery and event spaces will awaken your senses, and our comfortable gathering places throughout the property will revive your sensibilities. We have intentionally curated the perfect environment to celebrate the fruits of spirit together.
While we've planted our flag in Colorado, Salt & Acres is so much more than a place. It's a state of mind that prioritizes the moments that matter most. Ask yourself this: Which moments in your life will become part of your story forever, and which moments evaporate like the air that you breathe? We believe the memories that last leave an unforgettable mark on our hearts can only occur when we are present in the moment. When we put down the lives we lead on our devices and begin again in the physical world around us. When we can disconnect from our everyday routine and reconnect with the things that really matter. When we find time to congregate with our people and bask in thewarmth of community. This is how we preserve moments at Salt & Acres. This is how we create memories that last.
SEE MORE UPCOMING EVENTS...
"This is the perfect place to escape the hustle & bustle and enjoy Colorado's beauty."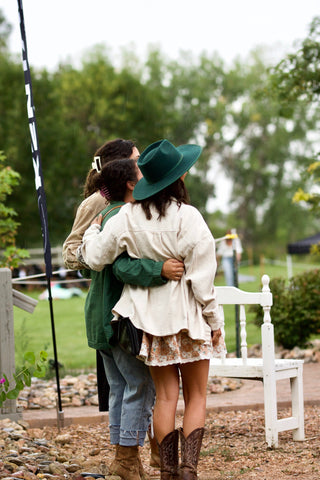 Salt & Acres Presents
ADAM DOLEAC
PRESERVE THE MOMENT - SUMMER CONCERT SERIES 2022
Blog posts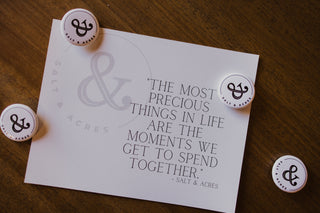 Once you arrive at the Acres, something is different. Your worries slip away and you are able to become fully present.