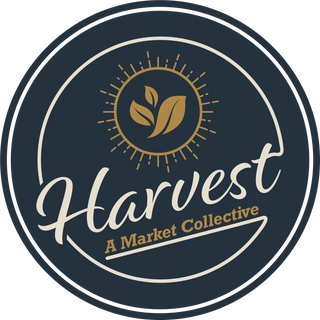 Welcome to HARVEST
Discover the ultimate autumn shopping experience at Harvest- a market collective that brings together the best of fall in Colorado! This one-of-a-kind event showcases a diverse range of products and flavors, all under one roof at the picturesque Salt & Acres venue.

This page is your guide to make the most of your experience at HARVEST. Continue reading for more information about our vendors, and schedule of events.
Purchase event passes, parking, and add-ons at the link below:
HARVEST is a 3 day festival event with many exciting offerings for the entire family to enjoy!
Please review the detailed festival timeline for each day below.
CLICK THROUGH EACH DAY TO LEARN MORE
JEWELRY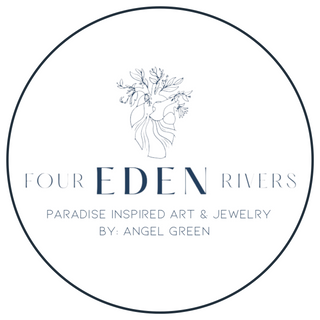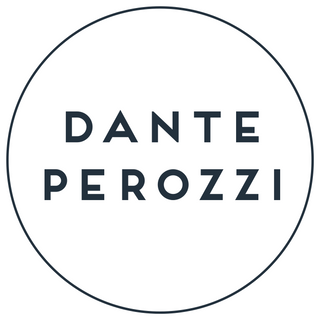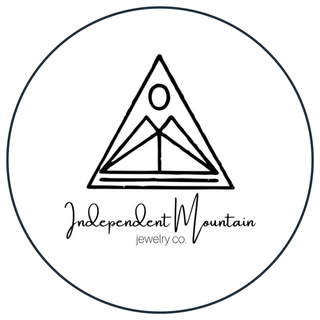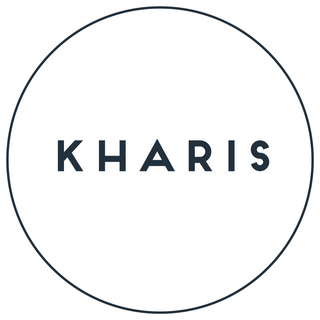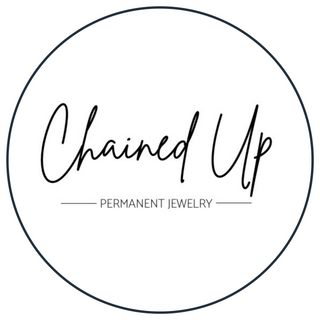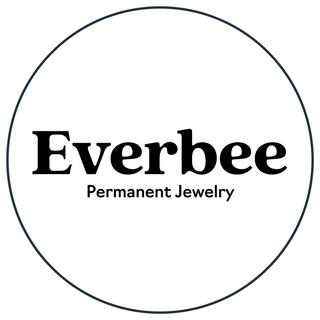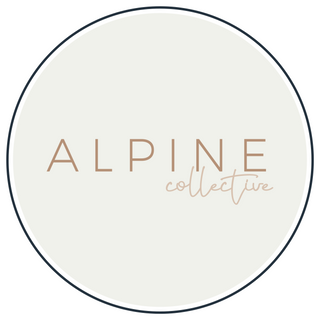 VINTAGE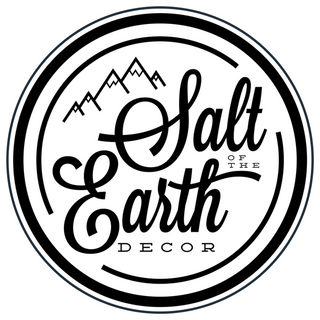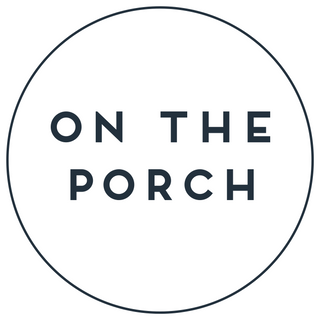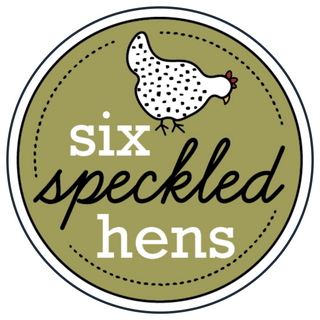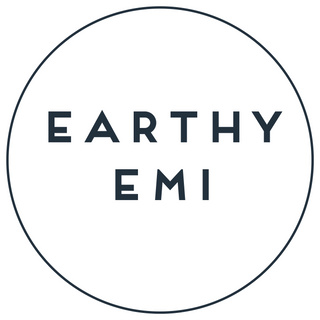 HOME GOODS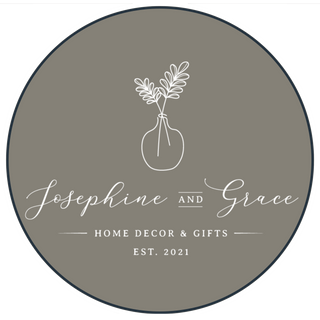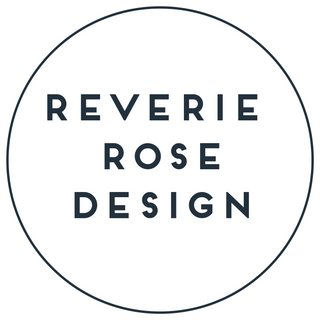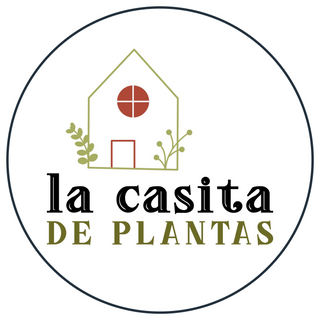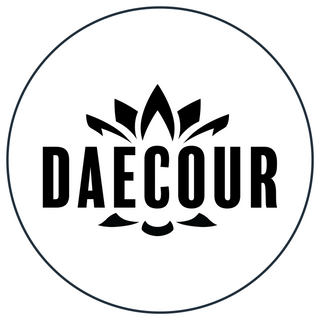 ART / POTTERY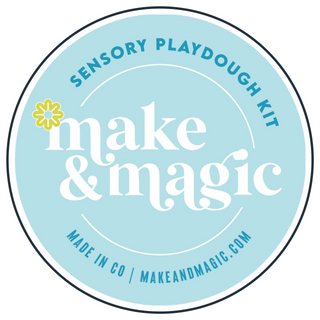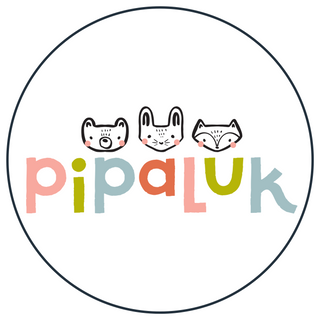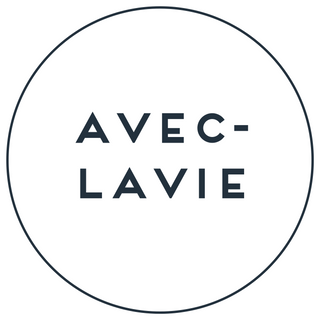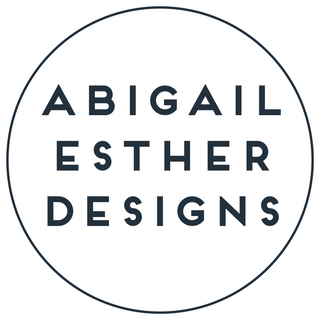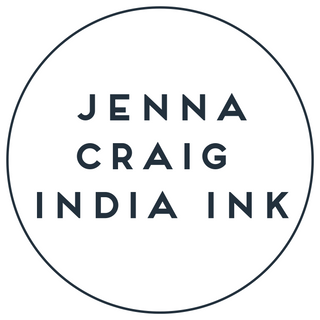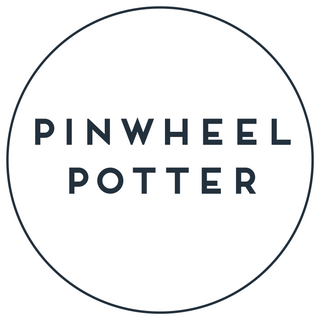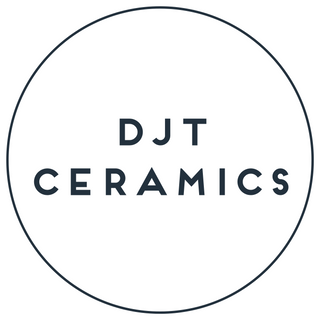 CLOTHING / ACCESORIES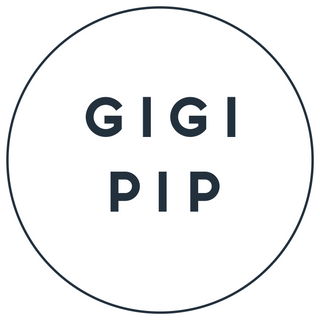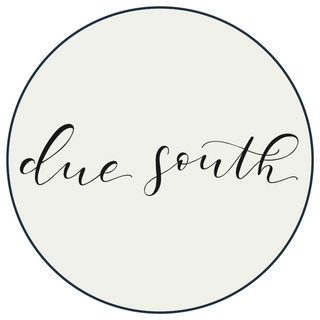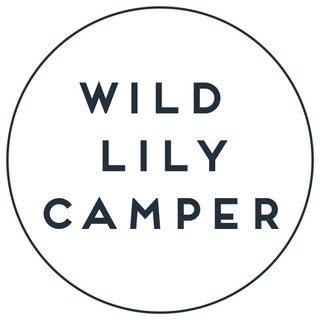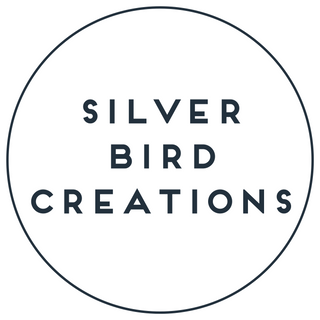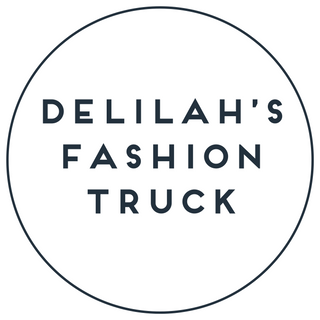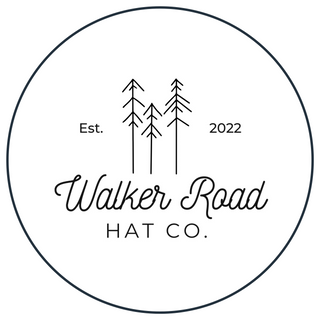 BATH / BODY / CANDLES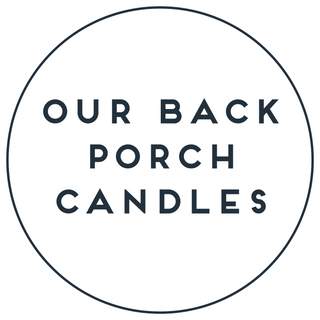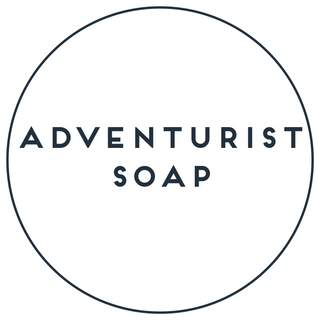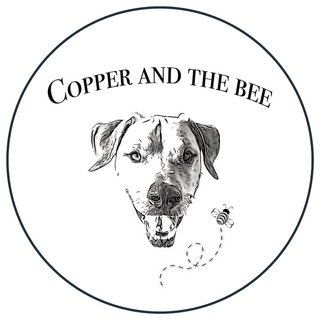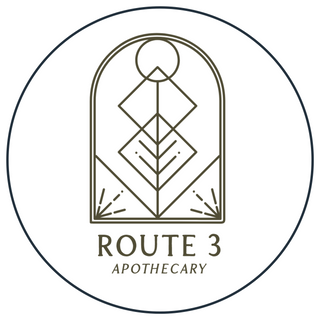 FOOD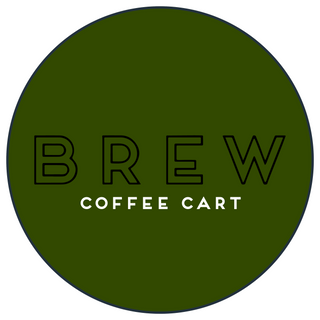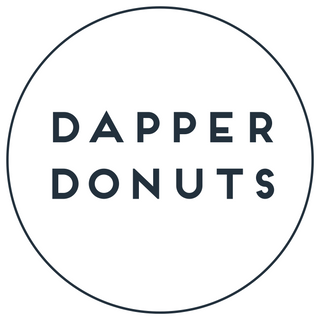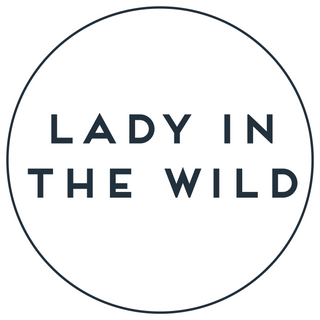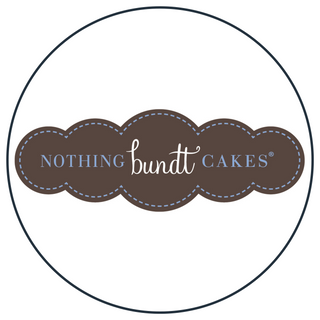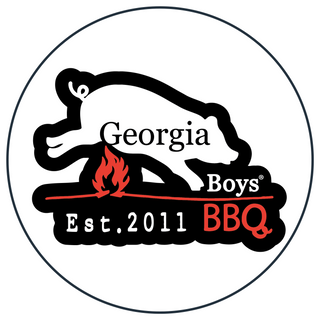 MISCELLANEOUS